What happens over there,
affects us here at home.
Our research efforts blend together traditional approaches of a think tank with modern and future-leaning tools of a high-tech business intelligence firm. We do not just provide rhetoric and philosophical thought; in fact, we go light on the philosophy. We take real scenarios based on concrete data to address the root drivers of instability and to effectuate action.
The research efforts we employ consist of utilizing a resiliency index in combination with big data to identify vulnerable communities at risk for violent extremism. The index we have created monitors social, economic, political, and military indicators that also encompass demographic pressures, poverty, human rights, uneven economic development, state legitimacy, and the security apparatus. Our belief is that these factors cause nations to weaken all the way down to the community level, which subsequently increases their likelihood of conflict and security challenges. By also researching the history of various regions and what has not worked, has not countered, and has not built resilience against violent extremism in the past, we can create solutions with the greatest probability of success.
Our goal with research is simple: if we can identify those who are most at risk, we can share this expert knowledge and employ development and advocacy efforts to help win the hearts and minds of these communities before radical groups are formed. After obtaining our data and analyzing it, we go a step further than a traditional think tank by actively engaging and working with partners on the ground to effectuate long lasting change.
Our advocacy strategy is composed of creating awareness and promoting common-sense policies, laws, and regulations across the legislative and executive branches of the US government.
We create broad awareness of America's unique role in the world. By first helping others recognize why a stable and strong America is vital for global security, we will be able to make the case for a proactive national security, defense policy, and foreign policy rather than the more traditional reactive approaches of the past.
Our unique research efforts provide the accurate and tested knowledge necessary to then engage local, state, federal, and international stakeholders to promote our mission and to advocate for policies that will not only make our country safer, but will help lift up vulnerable communities abroad.
While advocacy efforts include making our opinion known in regards to proposed policies, laws, and regulations, we also promote very specific policies.
Several policies we are currently focused on promoting are the following:
- Winning the hearts and minds of those around the world most at risk to becoming victims of violent extremism. We believe funding to counter violent extremism must specifically target the root drivers of instability;
- Advocating for wide-scale collaboration between diplomatic, political, and military arms of the US government in order to ensure partner governments uphold their commitments and continue to build trust by investing in marginalized and vulnerable communities;
- Assisting the US government and lawmakers in updating mandates and priories that are currently in existence in regards to multilateral institutions and platforms that help to counter violent extremism. Our aim is to ensure lessons are being learned, innovation is prioritized, and the true reality of violent extremist situations is being reported rather than political rhetoric and individual agendas.
We must continue to work together, sharing information and acting as leading voices to elevate diplomacy and development alongside defense to build a stronger, better, and safer world for all.
Akin Gump is consistently ranked as one of the top government relations practices in Washington, D.C.—both by publications and peers—the public law and policy practice draws on the considerable governmental and bipartisan political experience of their lawyers and advocacy professionals, including former Members of Congress, congressional staff and other lawyers with considerable experience in government service, many of whom also engage in outside political activities. The explosive growth of government regulation and oversight over the last decade demands that Linking the World thinks expansively and creatively when developing and implementing our strategies. The nature of our work requires that our analytical and planning processes must encompass a careful evaluation of how government—local, state, federal or international—can, should and will impact our desired objectives. We are proud and privileged for Akin's support on a pro-bono basis.
We were the first!
As an example of the support Akin Gump provides to Linking the World, the firm petitioned the FAA for our Section 333 Exemption, which qualifies us to fly UAVs in domestic airspace in support of disaster operations. Linking the World was the first international NGO to receive such an exemption.
The Future of War Conference 2017 Washington, D.C.
SHARON BURKE Senior Advisor and Director, Resource Security Program, New America
MINA CHANG CEO, Linking the World, International Security Fellow, New America
JAKE HARRIMAN Founder and CEO, Nuru International
REBECCA J. WOLFE Director of Peace and Conflict, Mercy Corps

The Future of War Conference 2017 commenced on March 21 in Washington, D.C. The event will featured leaders from government, military, journalism, academia, and the private sector exploring questions of international security and defense, bringing together interdisciplinary experts working to develop new paradigms for understanding and addressing the changing nature of armed conflict and systematic violence.
====================================
New America is dedicated to the renewal of American politics, prosperity, and purpose in the digital age through big ideas, technological innovation, next generation politics, and creative engagement with broad audiences.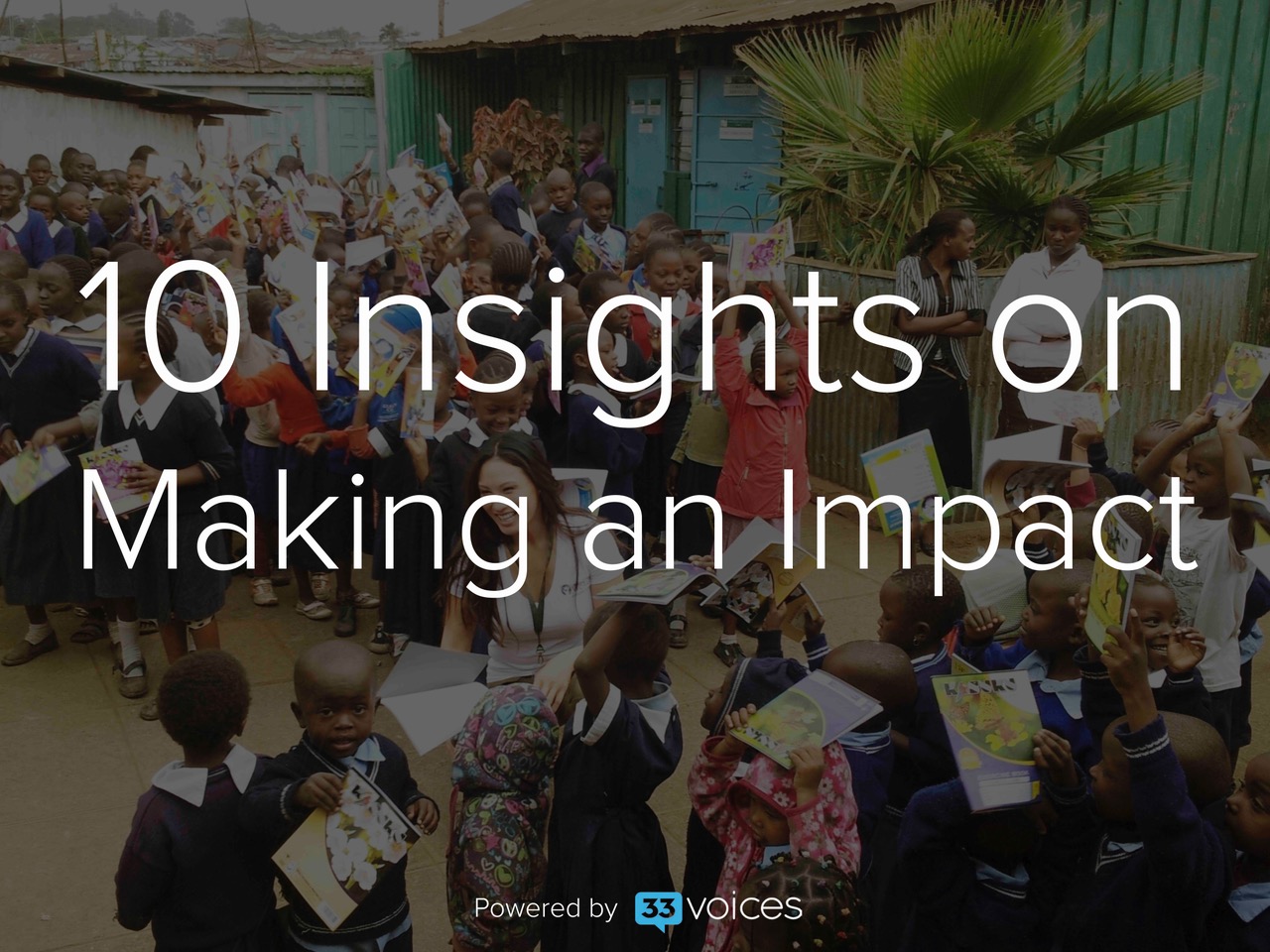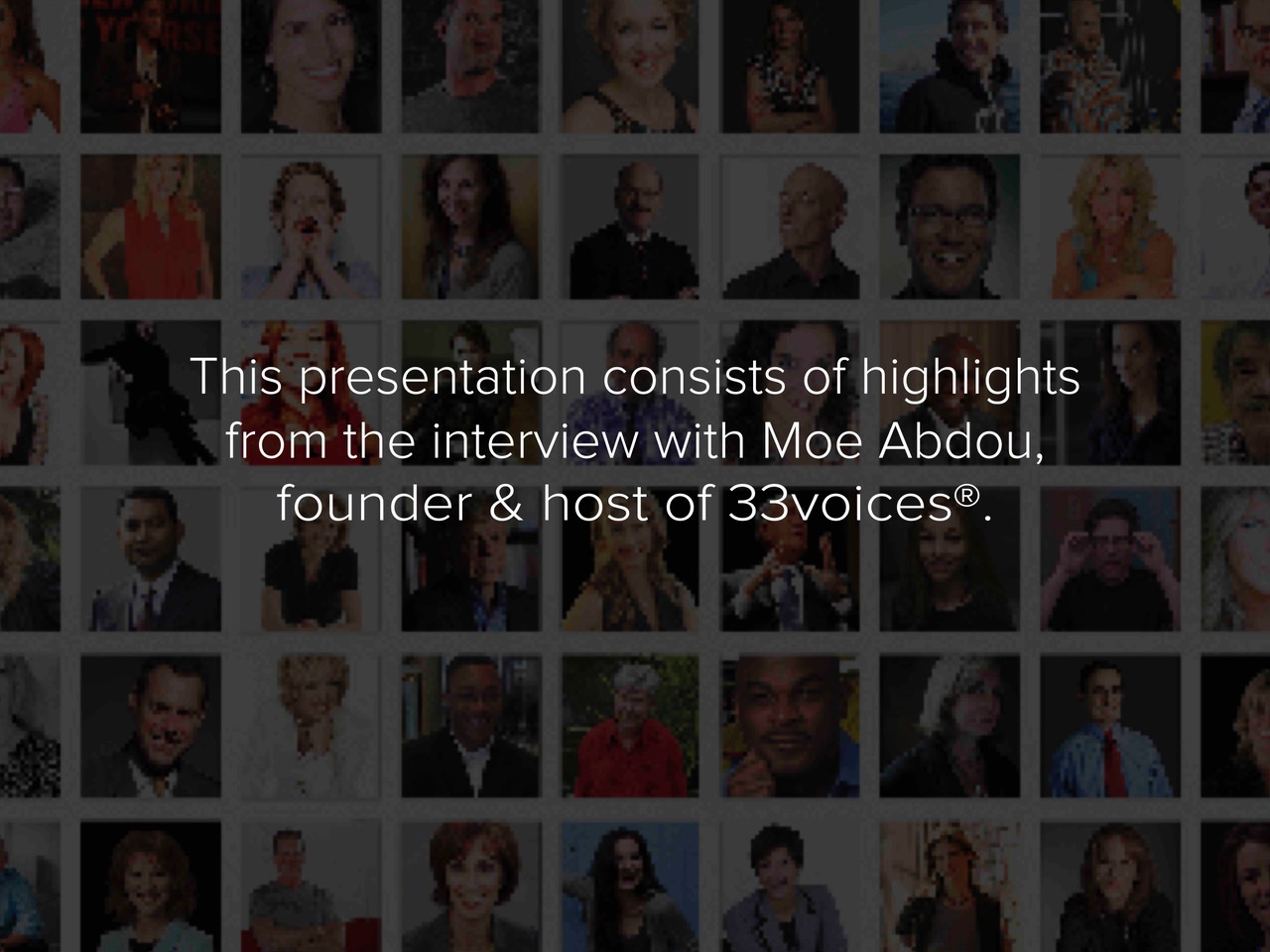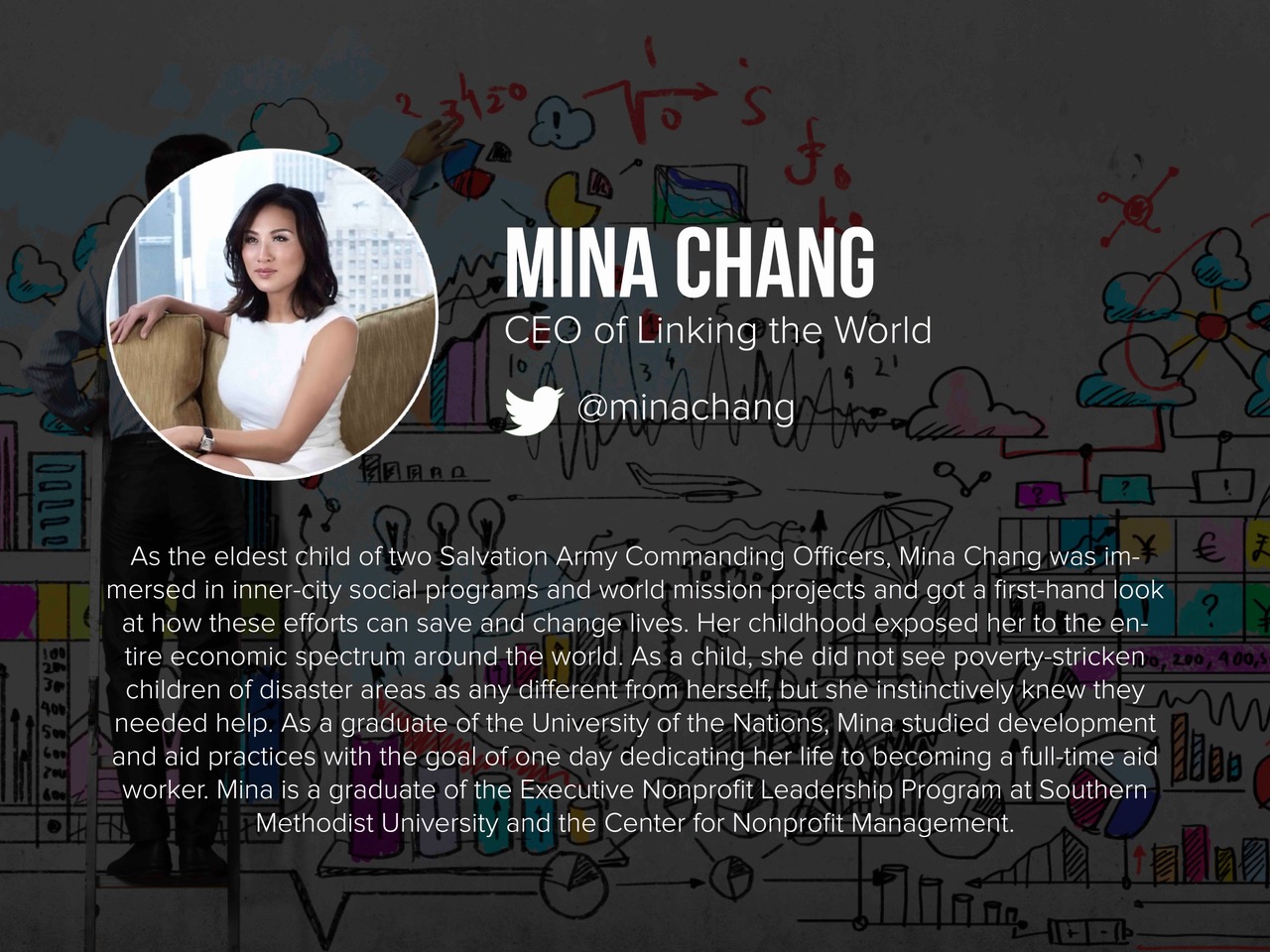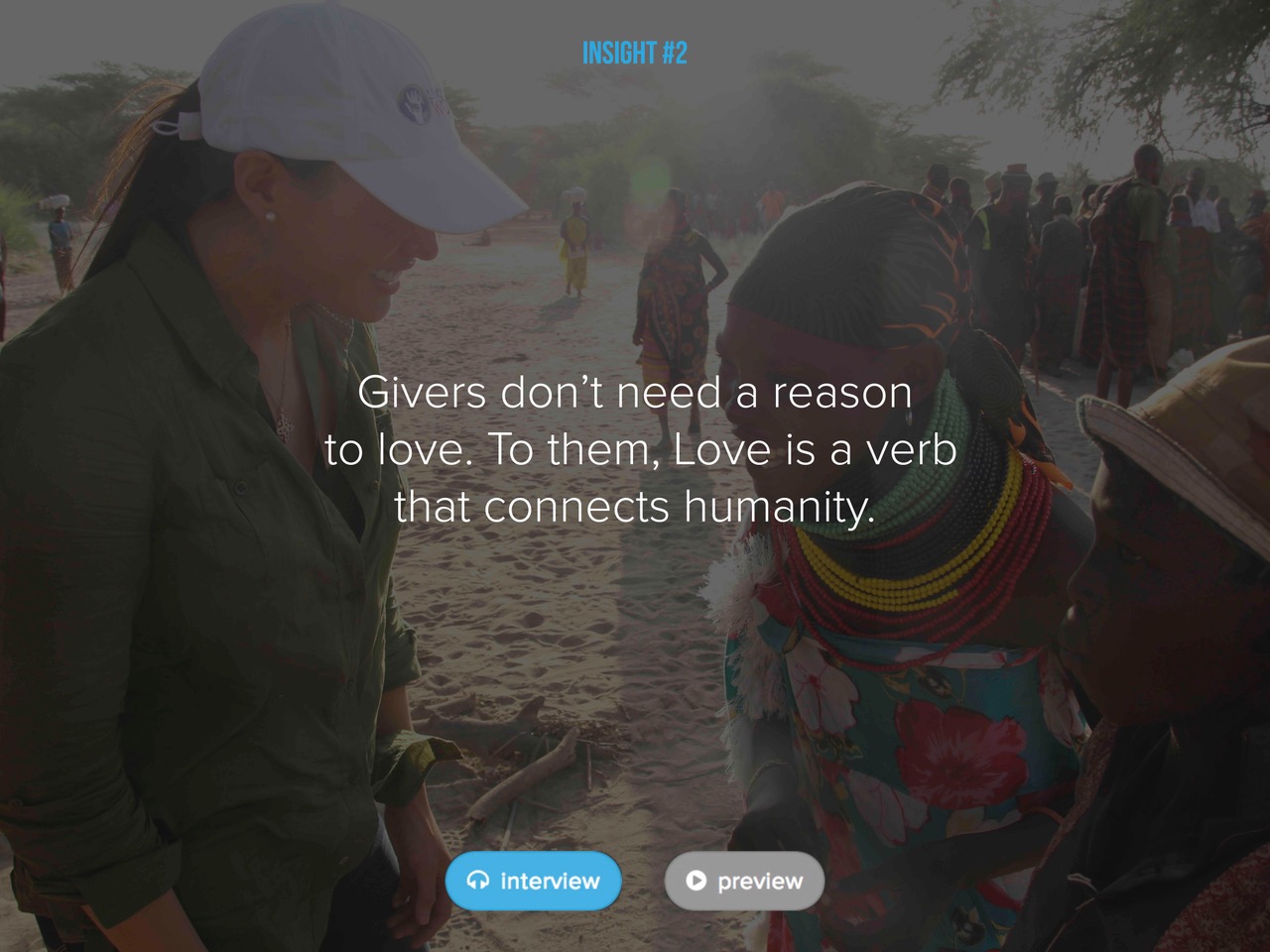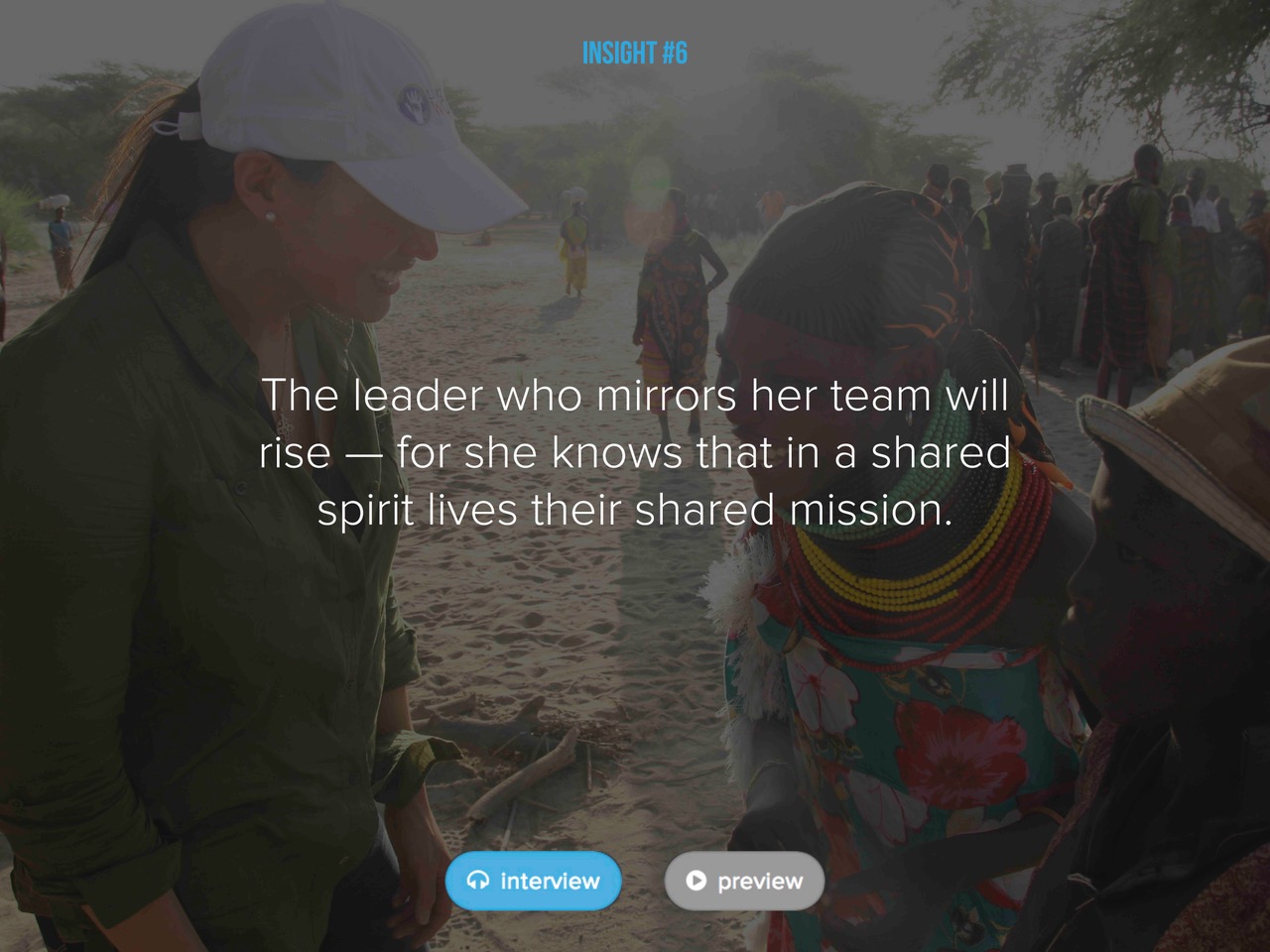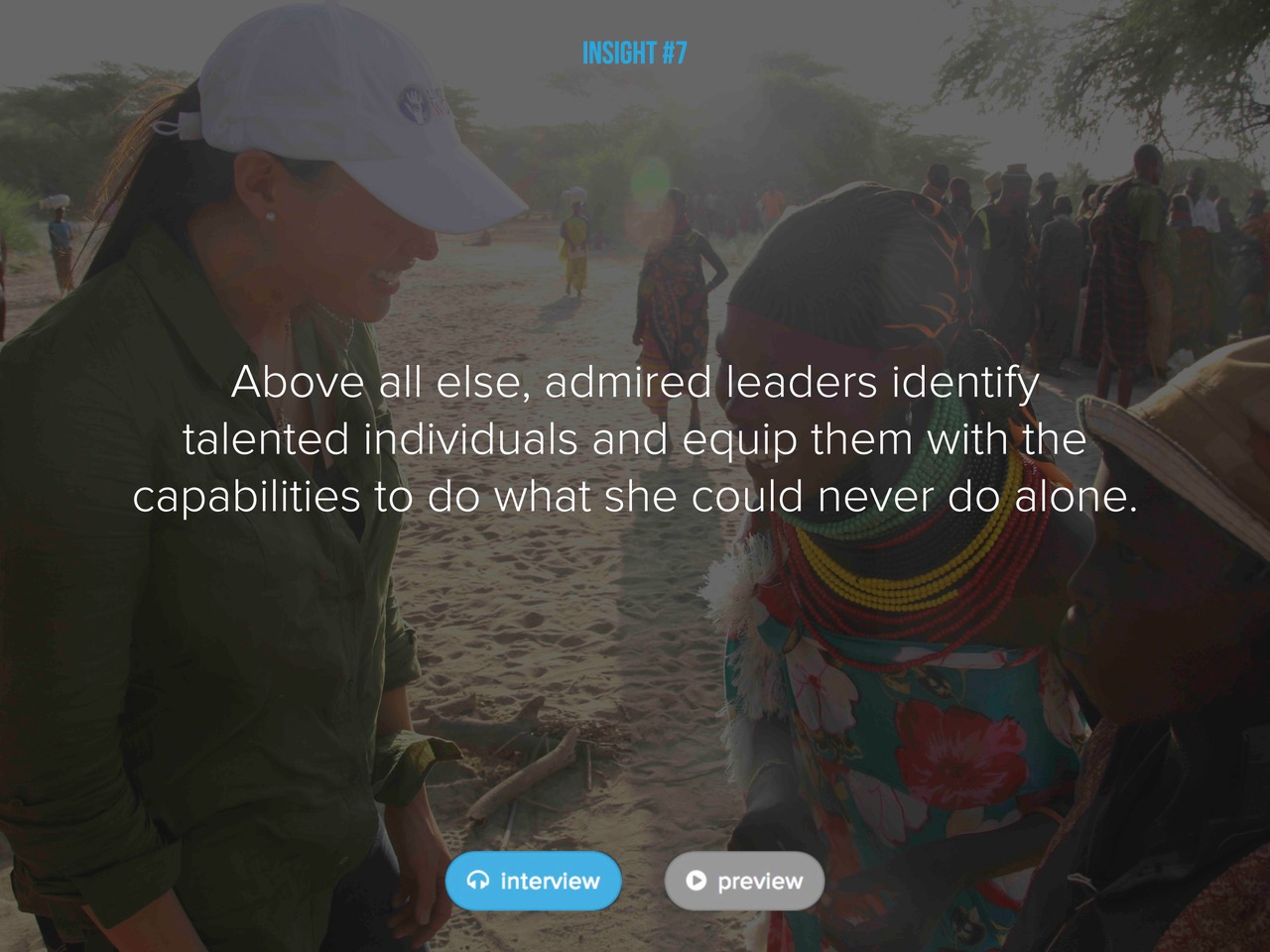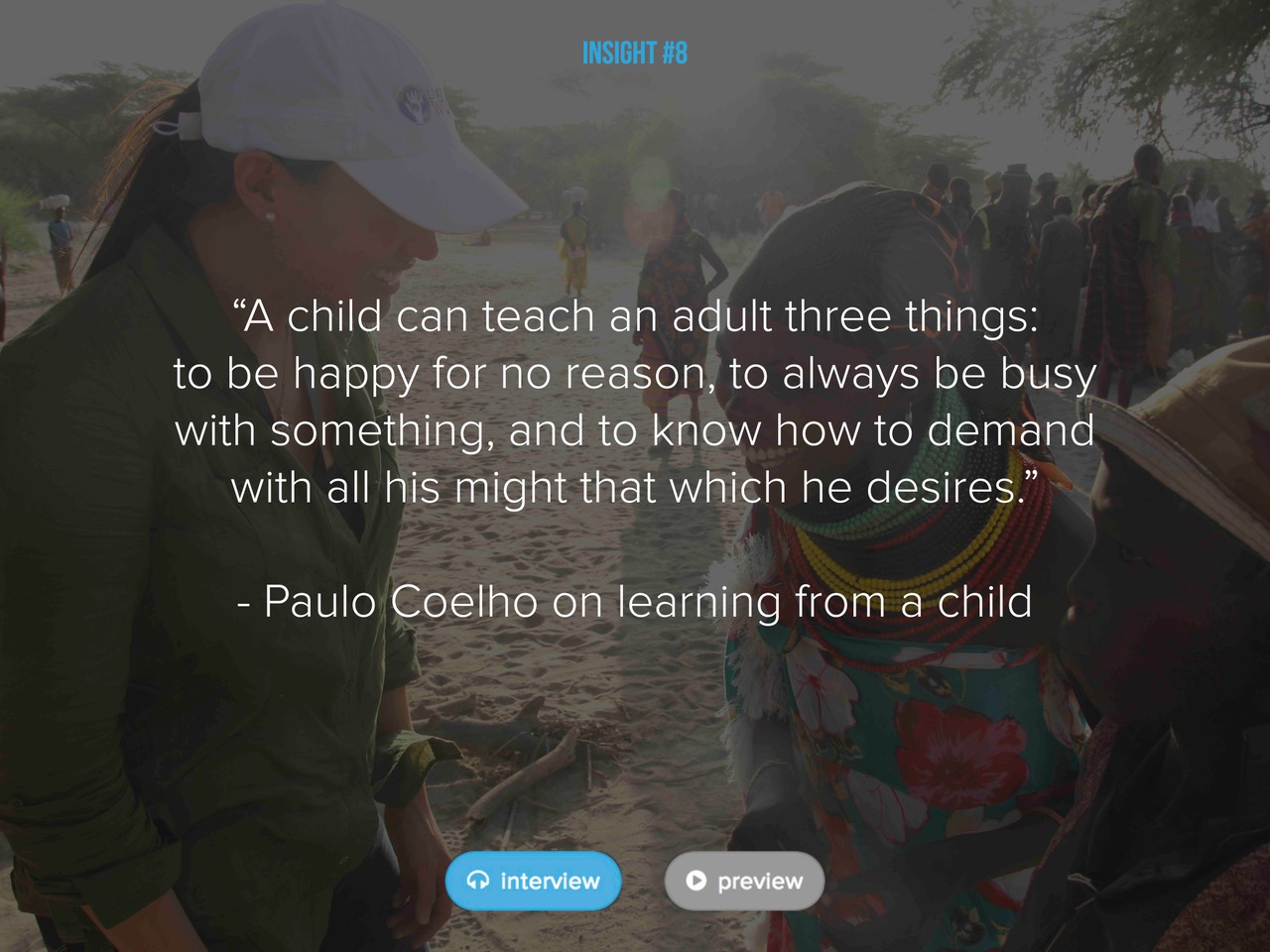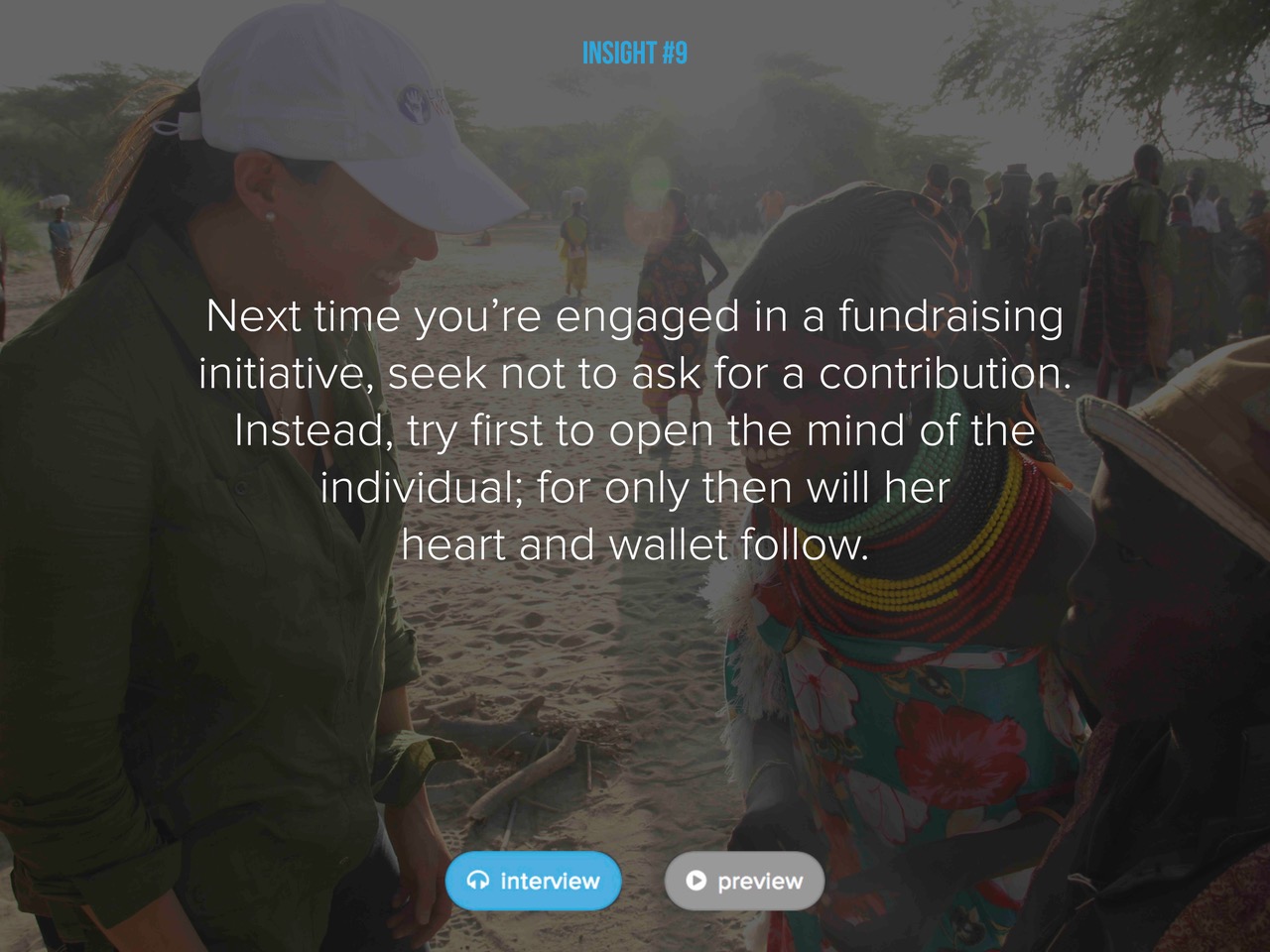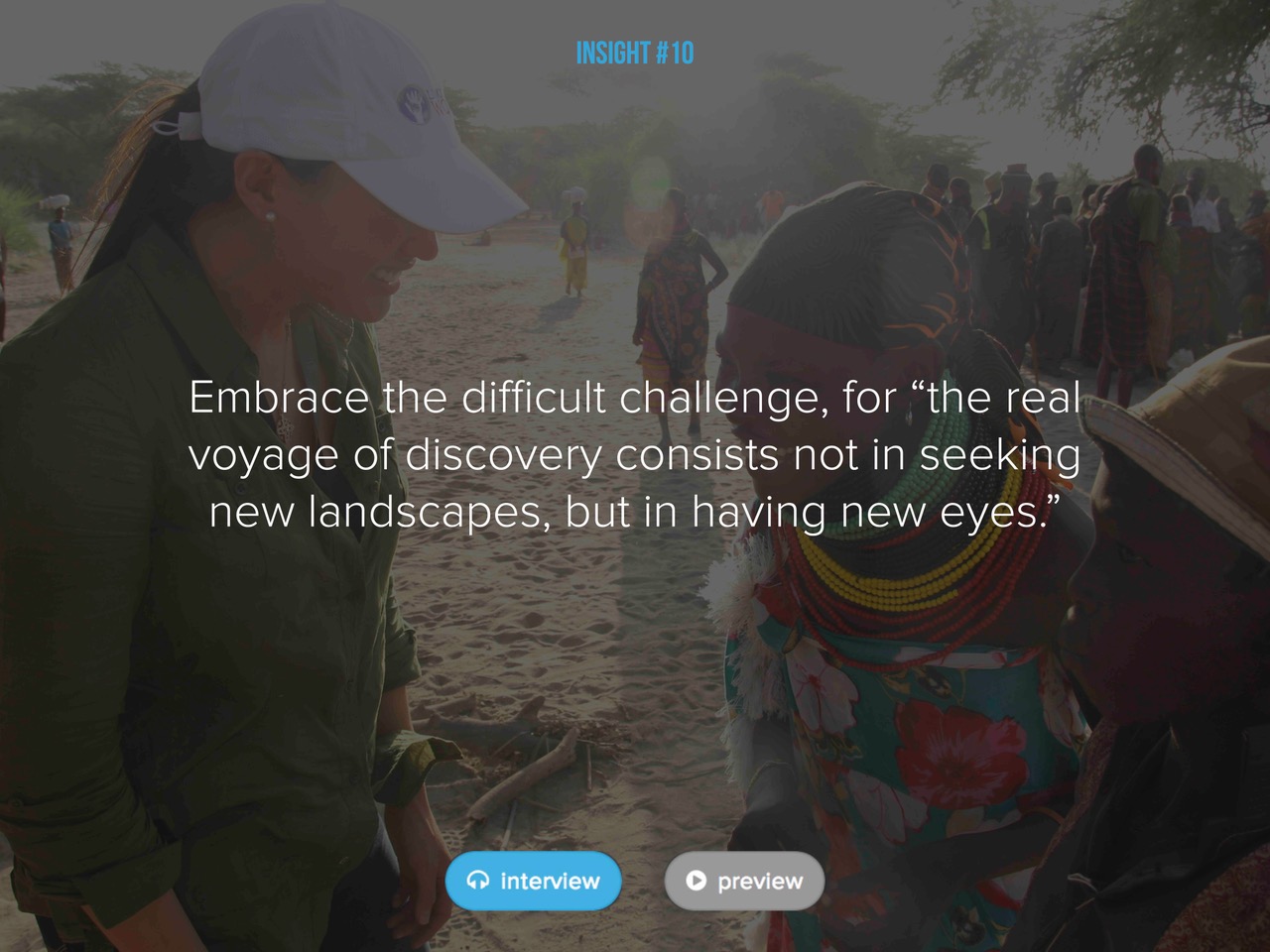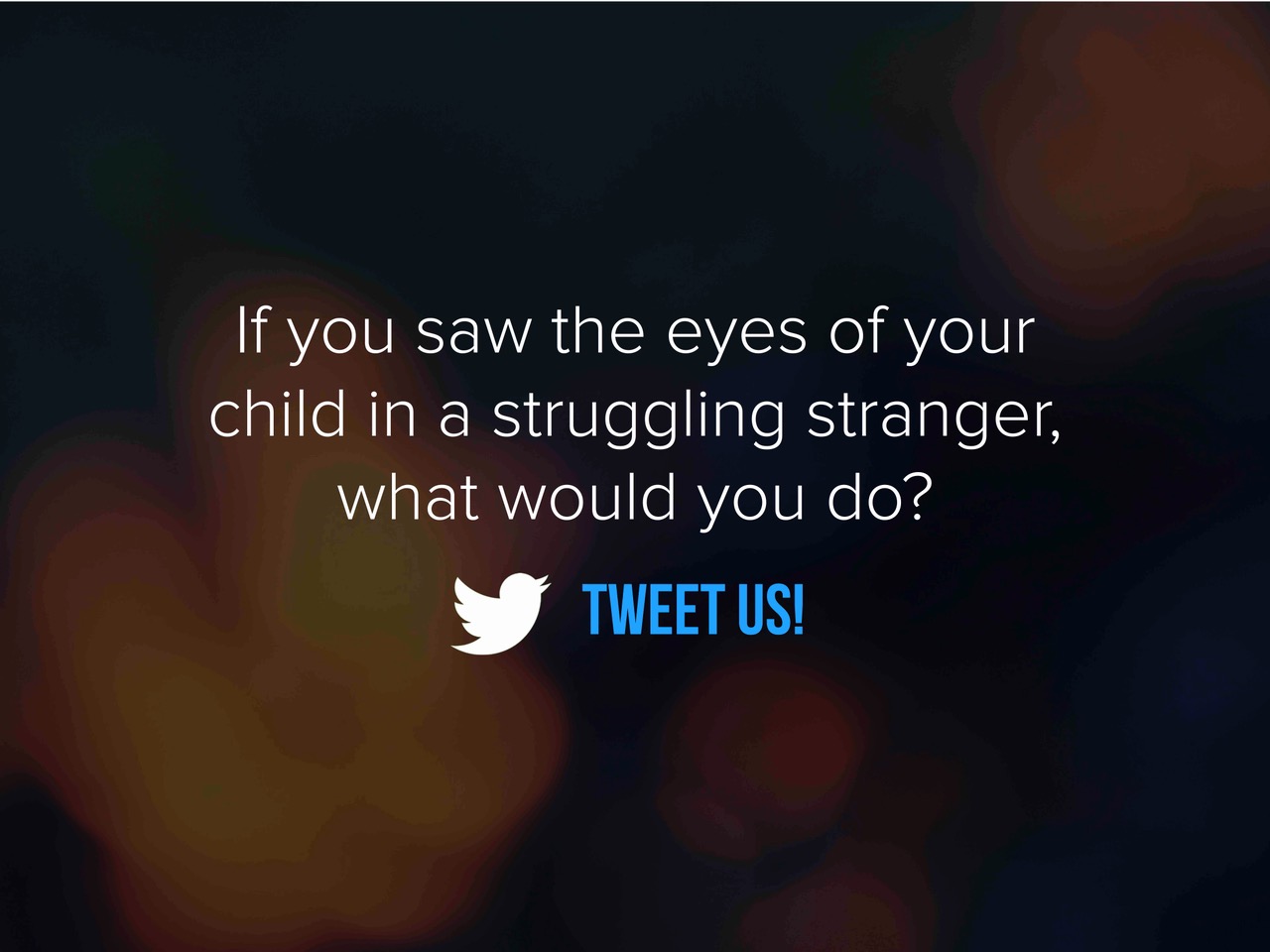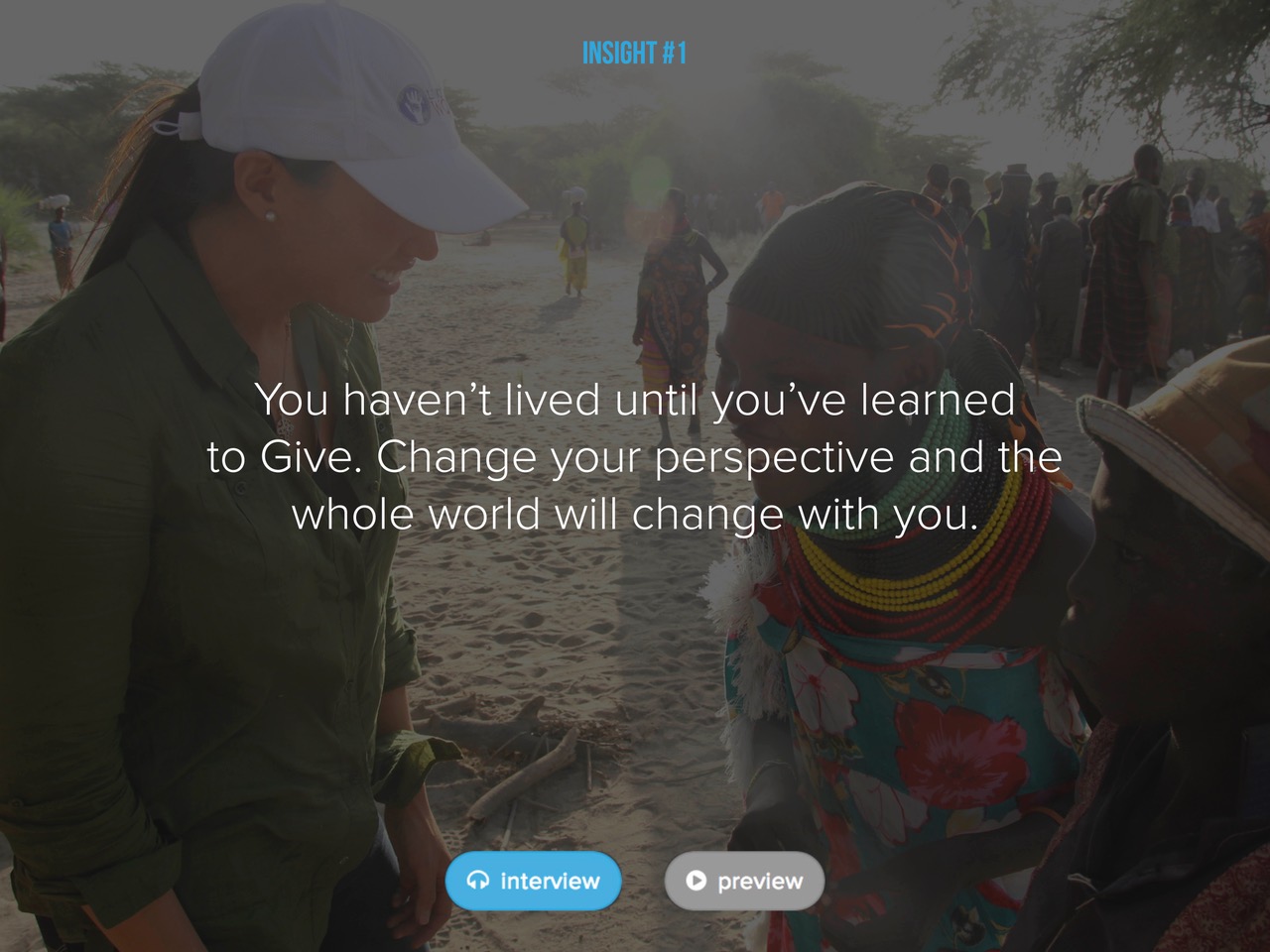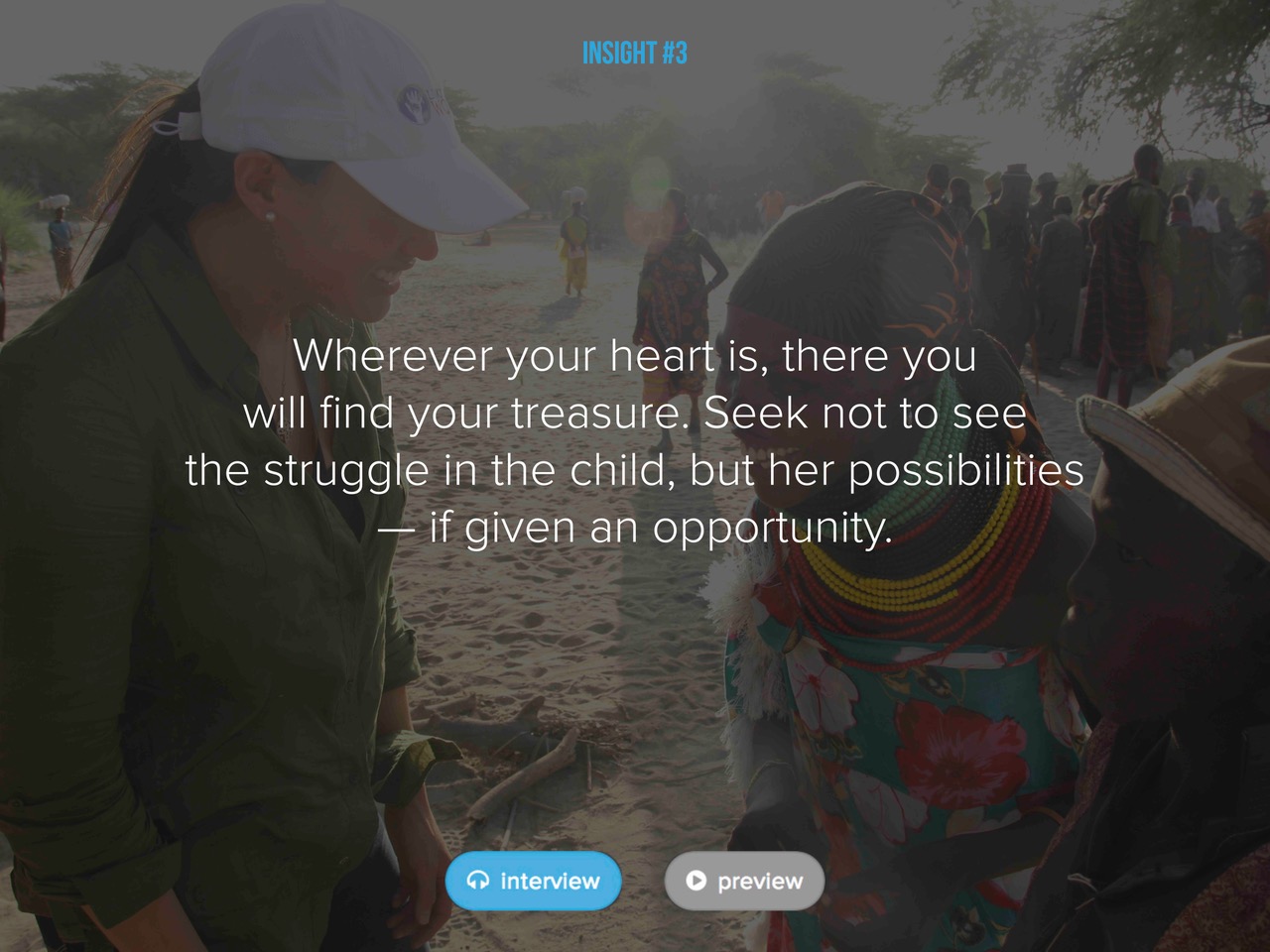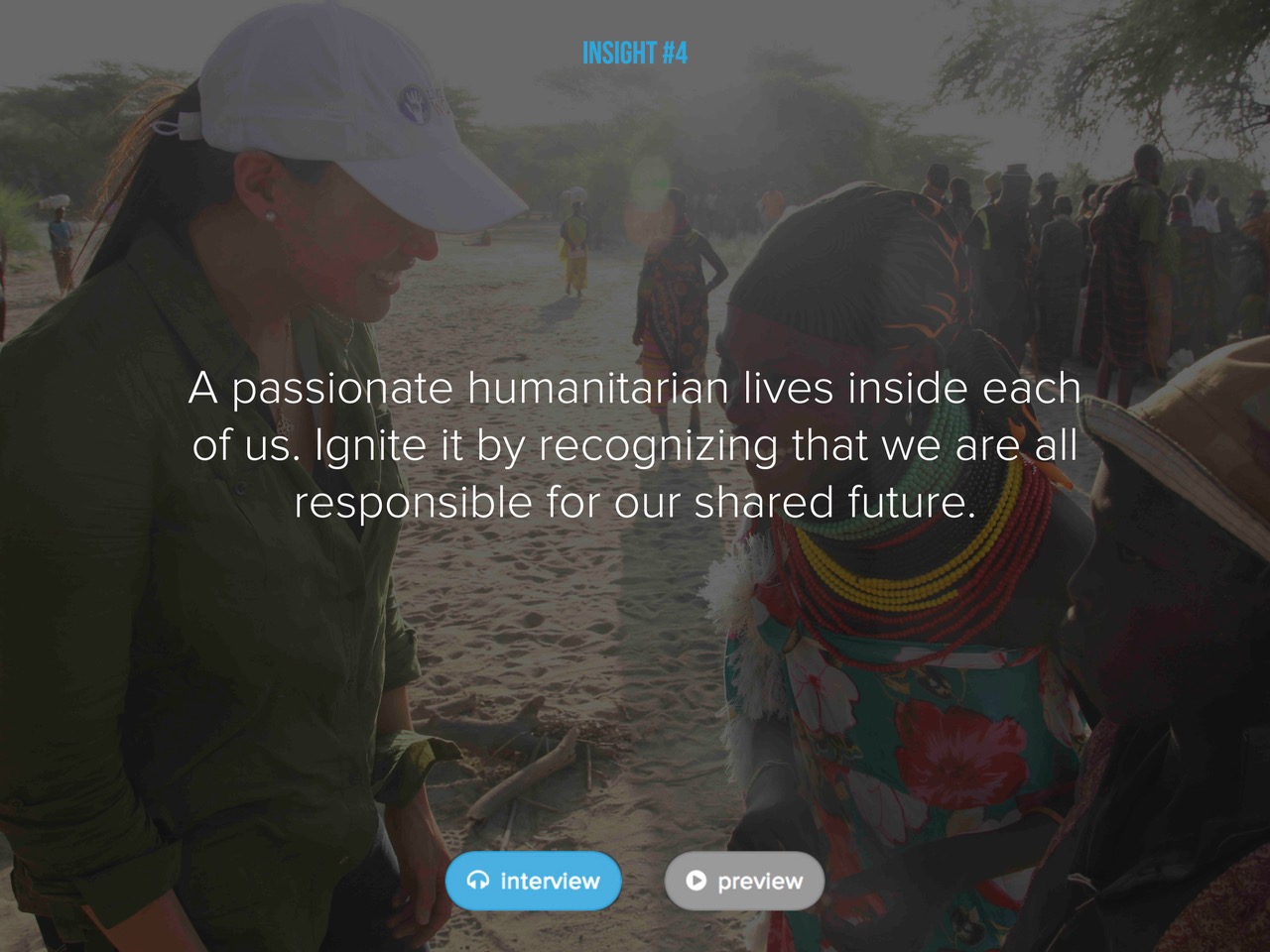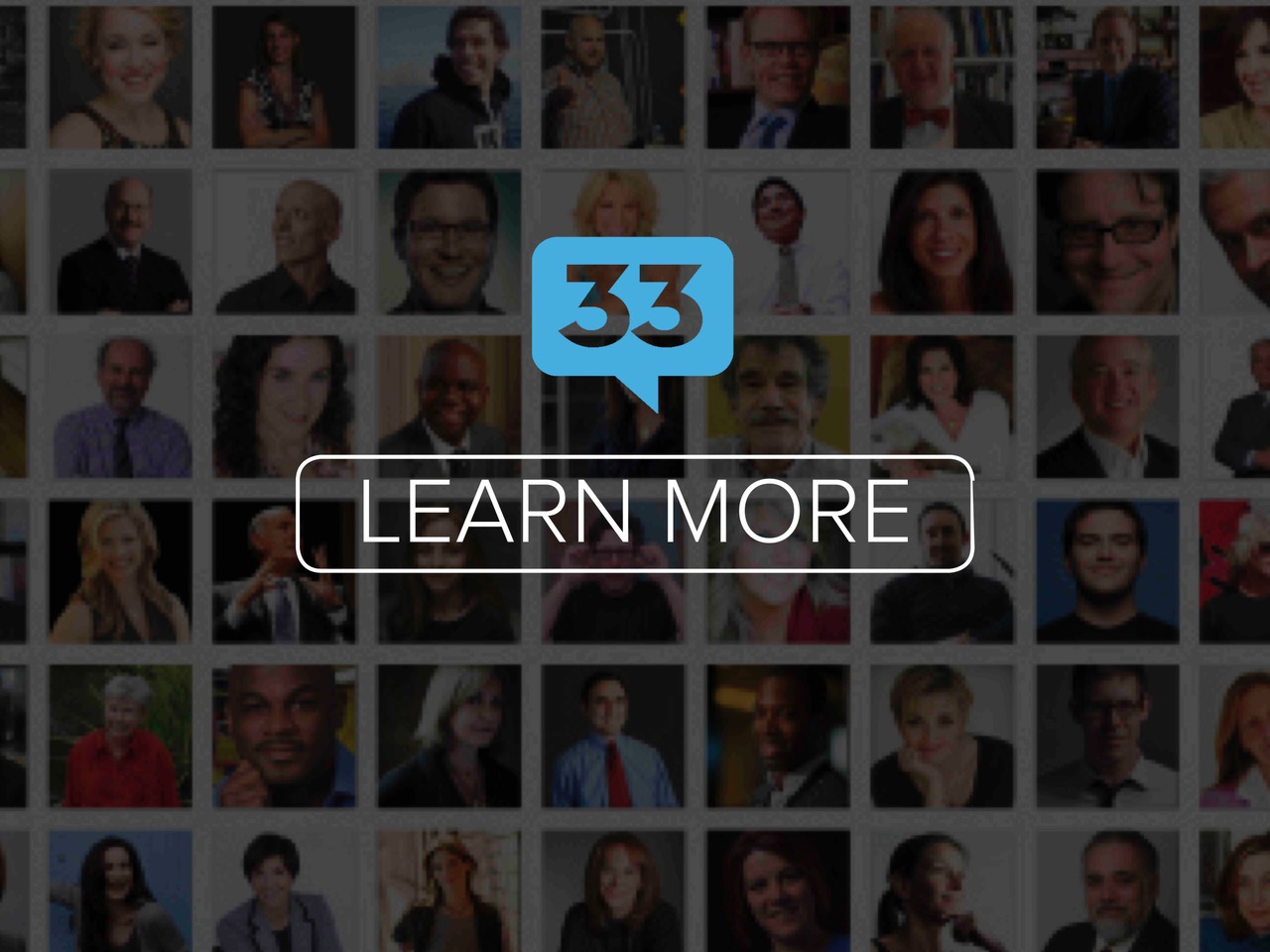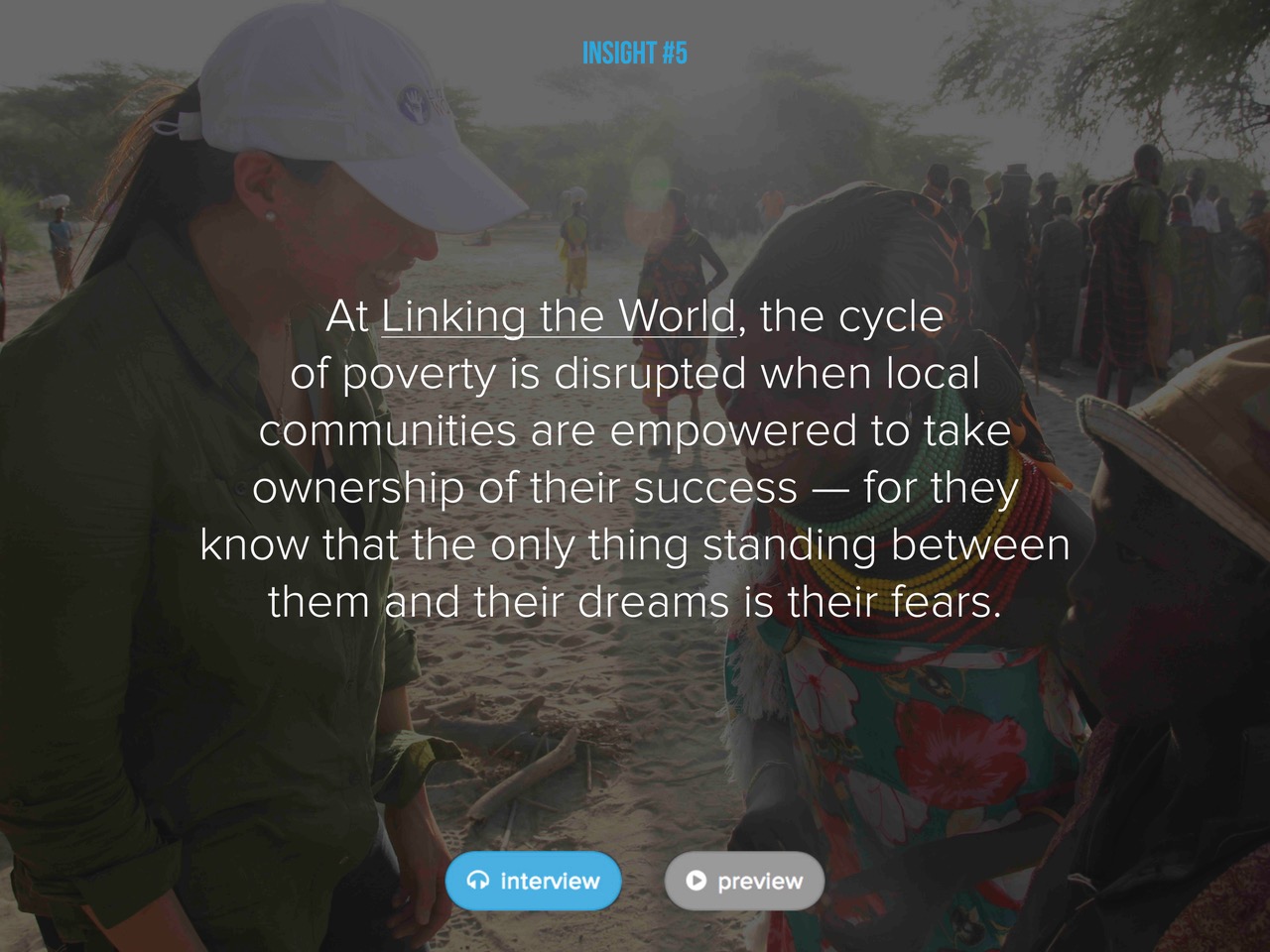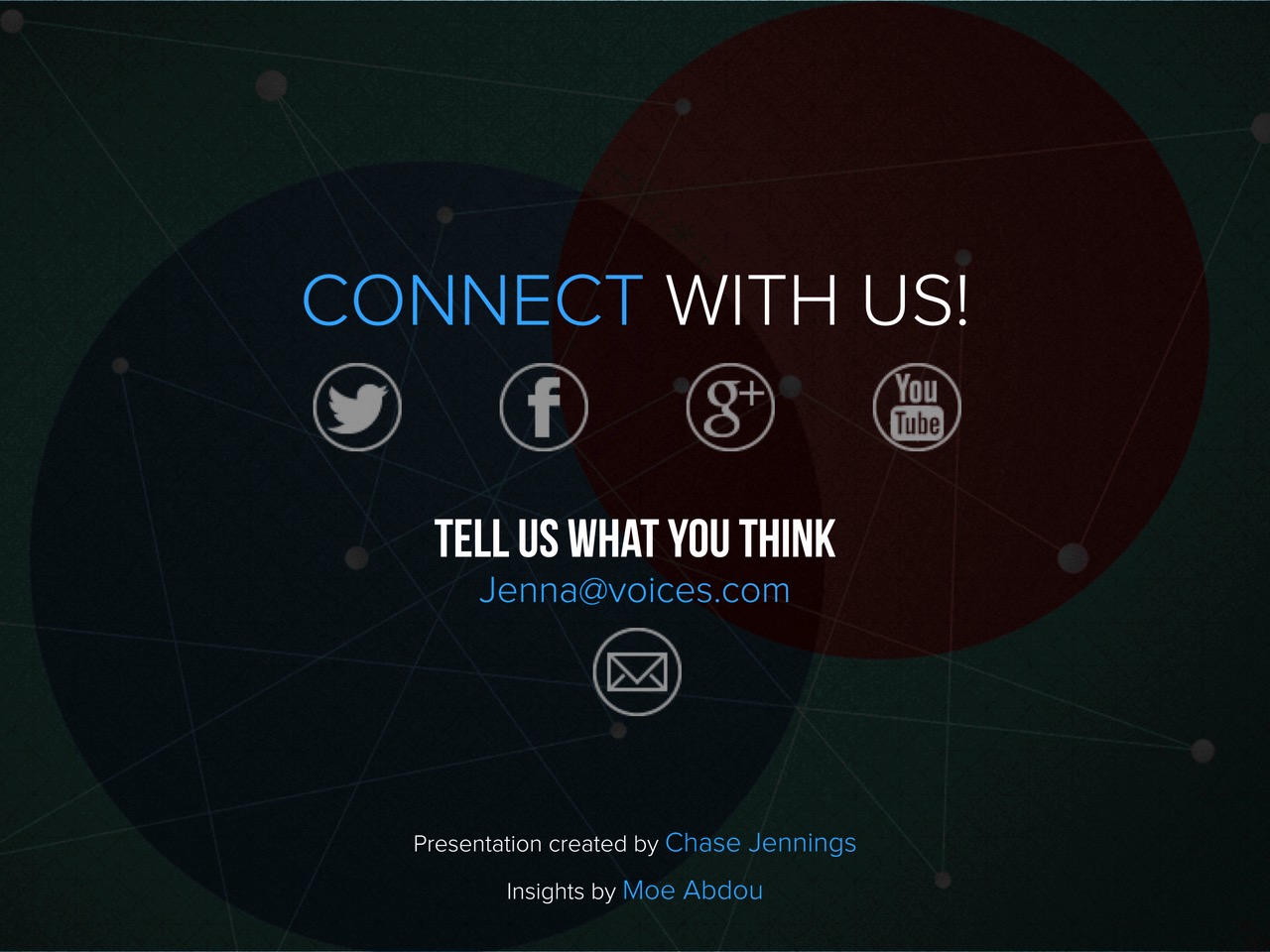 "One of the great mysteries of life for me has always been the question of 'why bad things happen to great people?' Surely, I'm never one to question the work of God, still when I see the obstacles he puts in the path of someone like, Mina Chang, I become even more convinced that each such challenge is a window into a bigger opportunity. When Mina was diagnosed with brain cancer earlier this year, it was a horrifying tragedy, but one that's destined to magnify the impact she's having — Linking The World.
There are certain people who are just called to contribute, disproportionately to the wellbeing of society, and Mina certainly tops that list. As CEO of the NGO, Linking the World, her work expands the globe to alleviate suffering, inspire hope and to break the cycle of poverty that's impacting almost half the world's population - or over three billion people. Spend a few minutes with her, and you, too will be infected with her zest for life and her determination to not only win her own battles, but more importantly, to turn hope into measurable action. Like all admired leaders, she anticipates that problems in the world will never cease, they will only change; and it's how you respond to them that will determine your fate. Here's a glimpse of her approach to solving the world's most pressing issues." Mou Abdou, Founder and Host of 33voices®
People of the Year 2014
In the third People Issue for the Observer Magazine, Linking the World CEO Mina Chang was named as one of the 'People of the Year.' Editor Joe Tone introduces the issue writing, "Their stories, as usual, are paired with intimate portraits, this year from acclaimed photographer Can Turkyilmaz. Featured in the issue are notable community leaders such as Police Chief David Brown, NHL athlete Jamie Benn, and Historian Bonnie Jacobs."
Natalie Solis and Mina Chang on Boko Haram
Mina Chang with Natalie Solis of Fox 4 News discussing the Boko Haram and her recent participation at the World Economic Forum
Mina Chang speaks at the Women's Leadership Series
Linking the World CEO, Mina Chang, was invited as the keynote speaker for the Women's Leadership Series at the Brown Foundation Performing Arts Theatre. Buzz Aldrin, the second man to walk on the moon, was also in attendance. The Women's Leadership Steering Committee is chaired by Dr Anne Chao and Paula W Hinton. The next installment in the series will feature Cherie Blair, the former First Lady of the United Kingdom.